https://www.youtube.com/watch?v=nW4q7whq6rc
Our Origin
Pharmozyme was created from the desire to live in a world where diagnostic tests are free from contamination and achieve the highest accuracy and save human lives.
Our mission is simple: to provide the world's most reliable, accurate molecular diagnostic kits in the industry.
In 2013, Co-founder Dr. Nader Nourizad, a pioneer in pyrosequencing and enzyme engineering, realized the market was in desperate need of high-quality, high-yield truly pure reagents in order to produce accurate and reliable test results for critical diagnostics.
After years of tireless development, Pharmozyme Inc. is now the first to produce a Taq polymerase free from background bacterial and animal DNA contamination. As a result, our diagnostic kits can be used in DNA amplification, sequencing research, clinical diagnostics, and the most highly sensitive pathogen detection applications.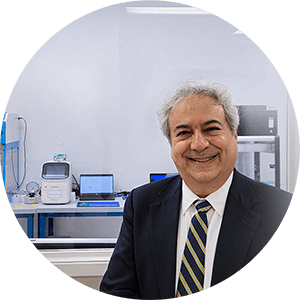 Dr. Shahriar Rouhani
Chairman of the Board
(Co-founder)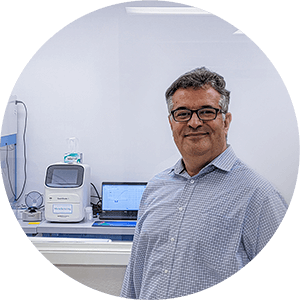 Dr. Nader Nourizad
CEO & CTO
(Co-founder)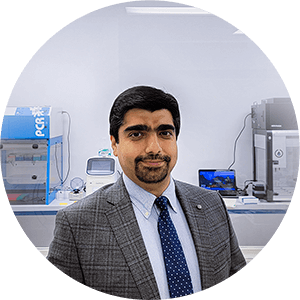 Ehsan Shahrabi
COO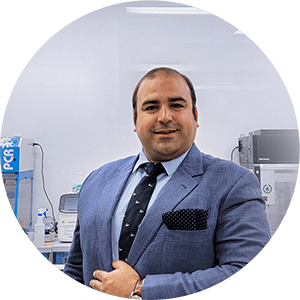 Yahya Rouhani
CMO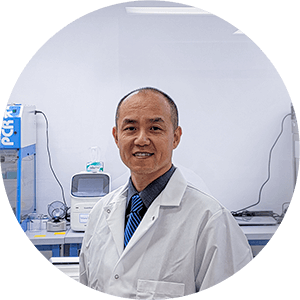 Dr. Yi Zhang
Scientist II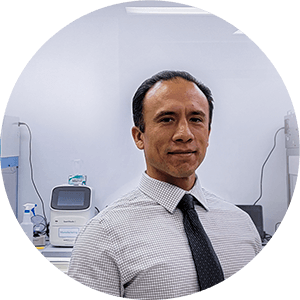 Dr. Rolando Perez
Scientist I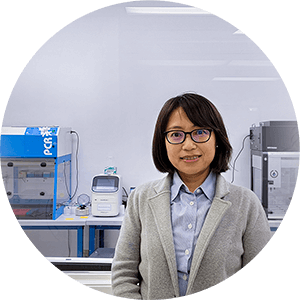 Dr. Rui Kan
Scientist I

Alireza Mirafzal
​​Lab Manager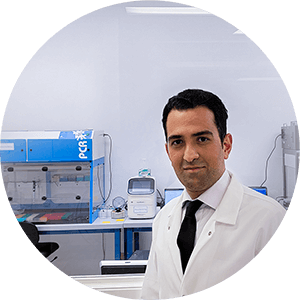 Hossein Daghagh
Lab Technician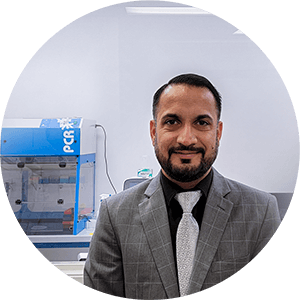 ​Jay Sekhon, MD
Sales Director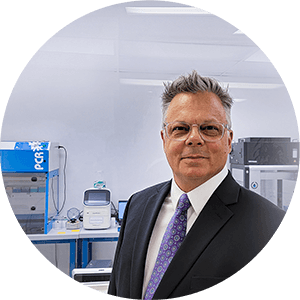 Rafe Oller
​Senior Marketing Specialist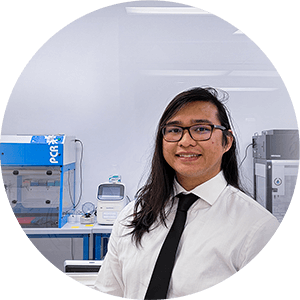 Josh Telebrico
Marketing Specialist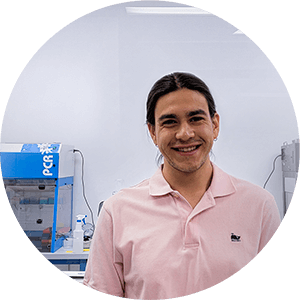 ​​Arman Doğaner
Summer '22 Intern
Advisory
Dr. Ronald Davis – Director, Stanford Genome Technology Center
John Schultz – Technology Director, Office of Technology Transfer – Houston Methodist Hospital
Basir Sohail – Executive Global Marketing & Commercial Advisor
Dr. Molly He – Managing Partner of Romulus Global Issues Management
Dr. Elena Grigorenko – Strategic Advisor at Decode Health
Support Team
Ashok Babbar – Financial Advisor
​​Dianna Wilusz – Human Resources (The Pendolino Group)
​​Evelyn Lopez – Regulatory Affairs Advisor